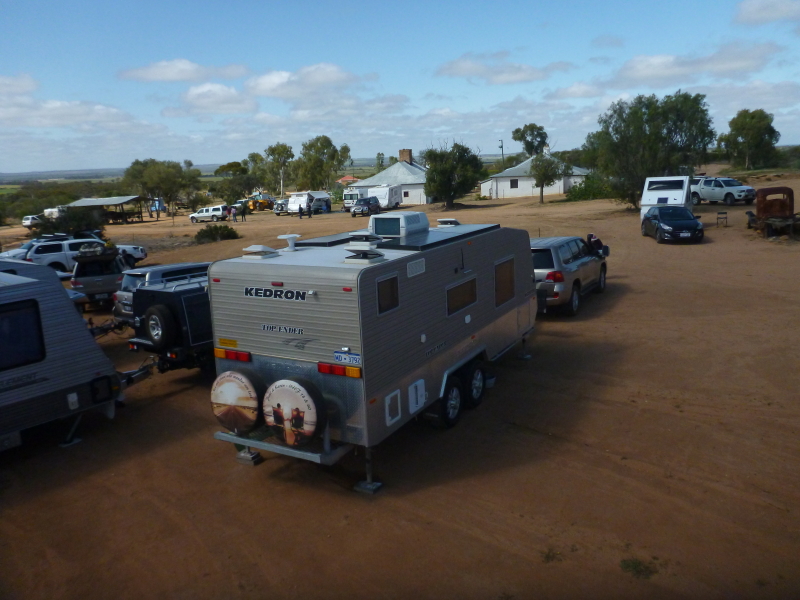 Mangowine Homestead Concert - Nungarin W.A
Events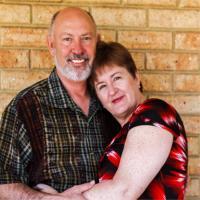 Event details
Mangowine Homestead Concert - 2018
Thursday 4th - Sunday 7th October
Each year the town of Nungarin has a Harvest Festival.  Starting on the Friday night with a fundraiser Casserole Dinner at the Community Recreational Centre, Saturday there is the Mangowine Concert held at the homestead and Sunday is the Markets in the town of Nungarin.
What we are planning is getting a group together to meet up at the Homestead which is approx. 14.5km outside Nungarin township on Karomin Road.  Camping is approx. $7 per night and there are toilets but it is a bit of a walk from where the vans are.  There are things to do around the homestead as well as checking out this Heritage Listed Site.  Last year there were some wildflowers around.
Acts this year
Opening act is local band is The Eastern Line
Tribute bands Roy Orbison and Blues Brothers and Sounds of the 60's
The show last year was superb (approx. $25.00 a head) they had the Fab Four and the Beach Boy tribute bands.  There were approx. 1,000 people there with close to 90 vans in attendance.  As they don't take bookings for spots we hope getting there on Thursday will give us the ability to get some of the vans together in one spot.  Eaglestone rock is near if you turn up a few days early and is a free camp  - report in Kedron Campspots/Two free camps or put Eaglestone Rock in the Search Engine.
  Whilst the gathering will finish at Nungarin on the Sunday for those with time the week after the Concert there is the Bush racing at Kulin which is HUGE, approx. 2 hours from Nungarin.   Don't know how many people they got there last year but we travelled the road and saw heaps and heaps of vans coming out.  Think you can go to the site from the Wednesday before the races.  There is a report in - Trip Report/Tin Horse Highway for a bit of a look around the area.
So if you are still in Western Australia at the beginning of October we hope to see you there.  Heat shouldn't be to bad at that time of year.  There are more pictures about the area is you go to our facebook page 'thewanderingslaters' and type in what you are interested in on the left hand side in the search this group feature.
Hope to see you
Paul and Karen